USSUN (United Students of Silk-Road Universities Network)
HOME
Activities
USSUN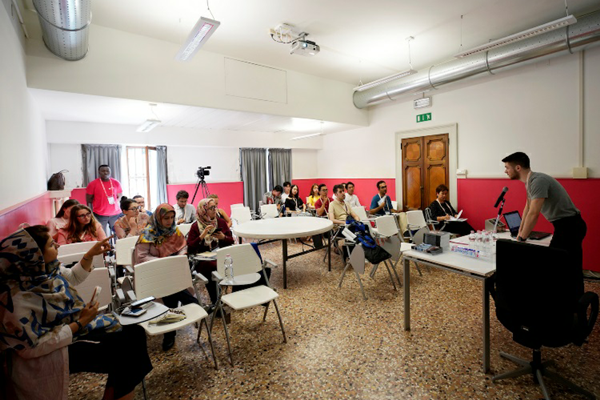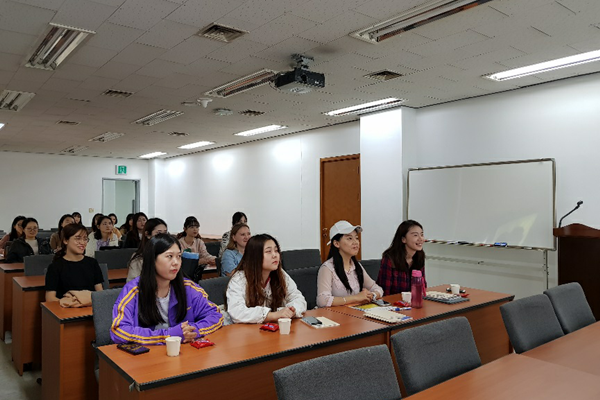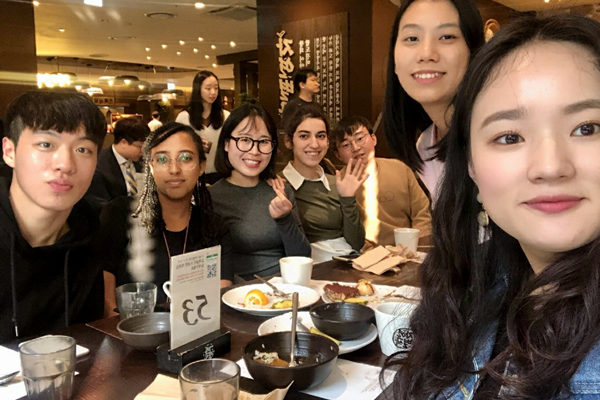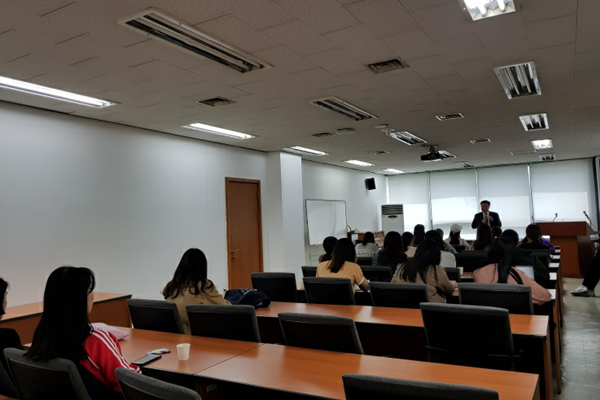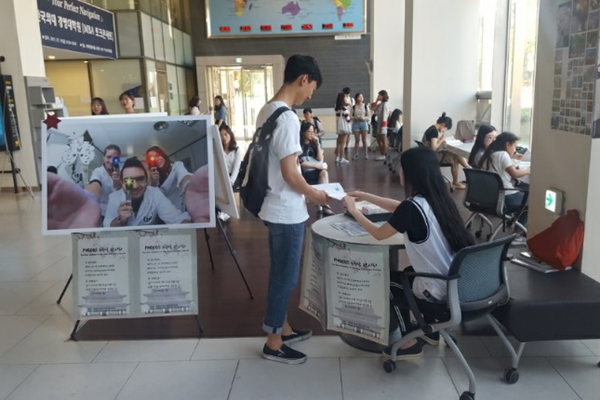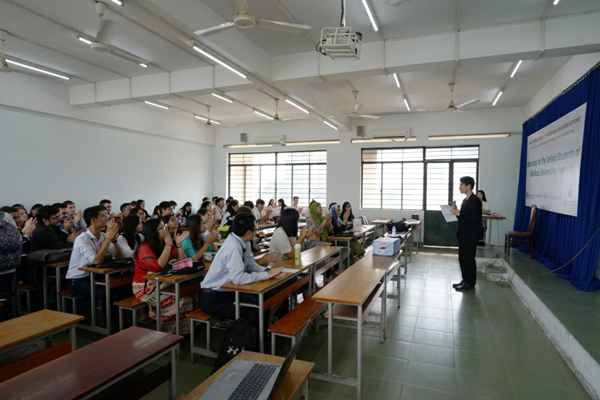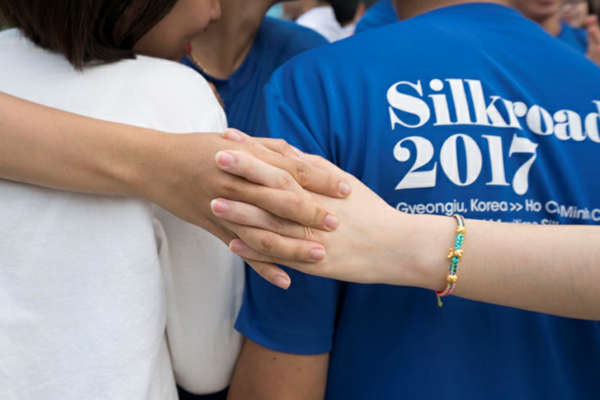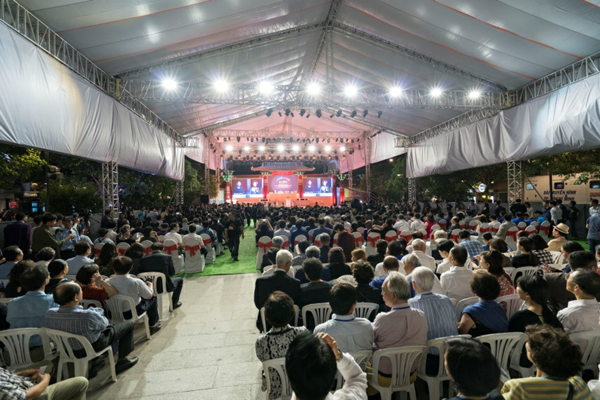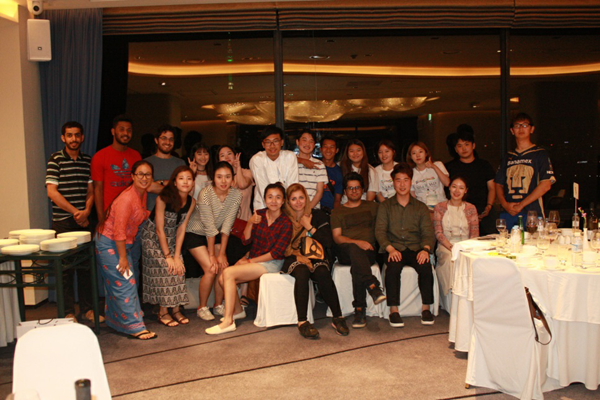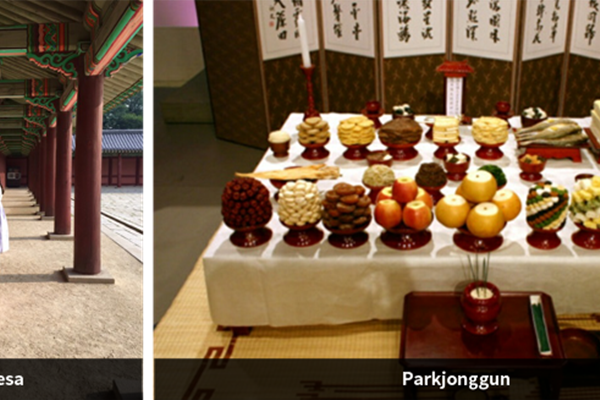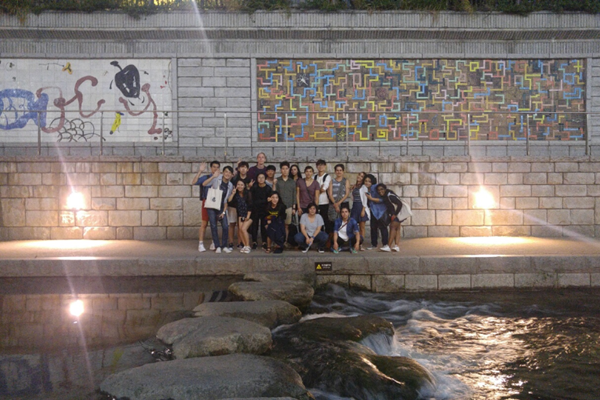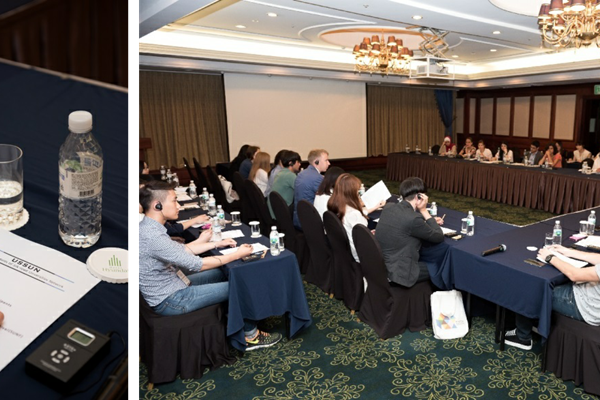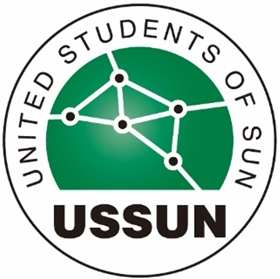 USSUN (United Students of Silk-Road Universities Network)
USSUN is the association consisting of student representatives of member universities of SUN. It serves as a generator of new dreams and ambitions, keeping SUN young and lively. Recognizing and acknowledging the beauty of diversity as the reason to celebrate, students aim to pursue peace and prosperity through mutual understanding, spreading the harmony to the future, and exchanging the intellectual, religious and cultural ideas.
They are engaged in various types of projects (either individual or group) for restoring the historical and cultural values of the Silk-Roads and their own countries. Students are also involved in volunteer work such as providing assistance and relief work in disaster affected regions, using their individual knowledge, talents, and skills.
If your university is still not a member of USSUN, this is the time to join it. It's not only just a student's organization but a team of students who are working together to spread the beauty of cultural diversity and to achieve the future goals of peace and prosperity in the Silk Roads.
There are also many upcoming events under the SUN sectary general guidance such as WRICOS 2019(Writing contest), PHOCOS 2019 (Photo contest), and so on. If you have anything that you want to know about USSUN, please don't hesitate to contact us via email (sunofficial0822@gmail.com).
For your reference here is the information about the presidents of USSUN. Yes, there's no doubt you and your university also can be the next president of USSUN in coming years.
Students' meetings of USSUN
Each year USSUN have the students meetings with member universities' presidents of USSUN. There students are having various cultural activities that represent the each cultures. These meetings are not only about just discussion but also exploring the new cultural values through student's performances. Here we sharing some memories of students' meetings of USSUN for your acknowledge.
USSUN 2022
Title

The USSUN Workshop at the 8th General Assembly of SUN

Date

Friday, May 27th, 2022

Platform

Zoom
USSUN 2021
Title

The USSUN Workshop at the 7th General Assembly of SUN

Date

29th to 30th of September, 2021

Platform

Zoom
USSUN 2020
Title

Tune in to the Silk-Roads

Date

19 August 2020 at 12:00 UTC, 18 October at 15:00 UTC

Purpose

To explore the music along the Silk-Road
USSUN 2019
Title

Discovering the Silk-Road Cities

Managed by

Dr. Dae-seong Yu from HUFS

Duration

From 20th, Oct 2019 to 28th June 2020
USSUN 2018
Title

The 4th USSUN Workshop

Date

August 30th to September 1st, 2018
USSUN 2018
Title

Sun booth at Culture Festival of Center for Korean Language and Culture

Date

Friday, April 27, 2018 09:00 ~ 14:00

Location

Schoolyard of HUFS (Seoul Campus)

Purpose

Publicity activities of SUN and USSUN and recruiting of members of USSUN
Presentation of USSUN
Date

Tuesday, May 8, 2018 13:00

Location

Seminar Room, Faculty Office Building, Hankuk University of Foreign Studies, Seoul Campus
USSUN 2017
Title

Making promotion material for Photo Contest (PHOCOS)

Promotion

SNS promotion using blog, Facebook

Purpose

Promoting SUN & USSUN during PHOCOS exhibition period
2017 Central Asian Expedition
Date

15 June, 2017 ~ 26 June, 2017

Place

Central Asia (Uzbekistan, Kazakhstan, Kyrgyzstan)

Participants

24 Professors, Researchers, Photographers, and Entrepreneurs in diverse fields
2017 Voyage of Asian Maritime Silk Road
Date

10 October, 2017 ~ 8 November, 2017

Traveling Passage

Pohang, Korea → Kaohsiung, Taiwan → Manila, Philippines → Malacca, Malaysia → Bangkok, Thailand → Sihanoukville, Cambodia → Ho Chi Minh, Vietnam

Participants

87 Professors, Researchers, Policy-makers, Practitioners, and Opinion Leaders in diverse fields of Silk Road related studies from 23 countries (Korea, Japan, China, UK, Kazakhstan, Vietnam, Malaysia, USA, India, Russia, Greece, Kyrgyz Republic, Uzbekistan, Turkey, Portugal, Tajikistan, Italy, Iran, Mongolia, Sri Lanka, Taiwan, Australia, Jordan)
Workshop at the 3rd General Assembly of SUN
Theme

"Respecting Beauty of Diversities in Harmony along the Land and Maritime Silk Roads"

Date

November 8, 2017 (Wednesday) ~ August 12, 2017 (Sunday)

Venue

Vietnam National University of Social Sciences and Humanities, Ho Chi Minh City, Vietnam
Student Festival (Friday, November 10)
USSUN 2016
Title

2016 Mongolian Silk Road Expedition

Date

9 June, 2016 ~ 11 June, 2016

Place

Mongolia

Participants

14 Professors, Researchers, and Mongolian National University Administrators
Workshop at the Inaugural General Assembly of SUN
Theme

"Mutual Understanding & Respect Along the Silk Road"

Date

8 August, 2016 (Monday) ~ 12 August, 2016 (Friday)

Venue

Seoul Campus of Hankuk University of Foreign Studies & Gyeongsangbuk-do, Republic of Korea

Participants

A total of 31 participants
Cultural Tour
Date

Wednesday, August 10 ~ Thursday, August 11

Venue

Seoul and Gyeongsangbuk-do

Cultural Tour of Seoul

Gyeongbokhung Palace, National Museum of Korea
Visit to Gyeongsangbuk-do Office & Cultural Tour of Gyeongsangbuk-do area (Andong Hahoe folk village, Byungsan Seowon)

Participants

A total of 60 participants (37 presidents, 23 student representatives)
USSUN Chuseok POP PHOTO CONTEST: "Take a photo that best describes image of Chuseok"
USSUN 2015
Title

Periodical meeting & Study meeting of Silkroad

Location

Workshop at the Inaugural General Assembly of SUN

Theme

"RENAISSANCE OF SILKROADIA"

Date

August 21, 2015 (Friday) ~ August 23, 2015 (Sunday)

Venue

Hyundai Hotel, Gyeongju, Republic of Korea

Participants

Total of 47 participants from 15 countries, 21 universities

Inaugural general assembly

Adoption of Articles of Association, election of chairman and executives

Chairman

Nurzhamal Shabazova (Kazakhstan, Kazakh Institute of Management Economics and Strategics Research under the President of the Republic of Kazakhstan) (KIMEP)
Vice-Chairs : One vice-chairperson for each of the four participating regions
Europe Region Vice-Chair : Roger Jesus (Coimbra University, Portugal) - Chief Vice-Chair
Middle East Region Vice-Chair : Masood Mahboob (Allameh Tabataba'l University, Iran)
Central Asia and Russia Region Vice-Chair : Seregei Sergeevich Anosov (Irkutsk National Research University, Russia)
Northeast Asia Region Vice-Chair : Han Seo-hee(HUFS, Republic of Korea)

※ A Chief Vice-Chair was appointed from among the four vice-chairs to serve as acting chairperson when the chairperson is incapacitated.

Secretary General

Kim Yun-hee (HUFS, Republic of Korea)

Treasurer-Auditor

Kim Hae-ju (HUFS, Republic of Korea)

Cultural and Sports Festival

The students of member universities and Korean students gathered in 20 booths to engage in cultural exchange and inform other participants about their respective cultures, ending with a performance of Silk Road nations' traditional dances and modern arts.
View More